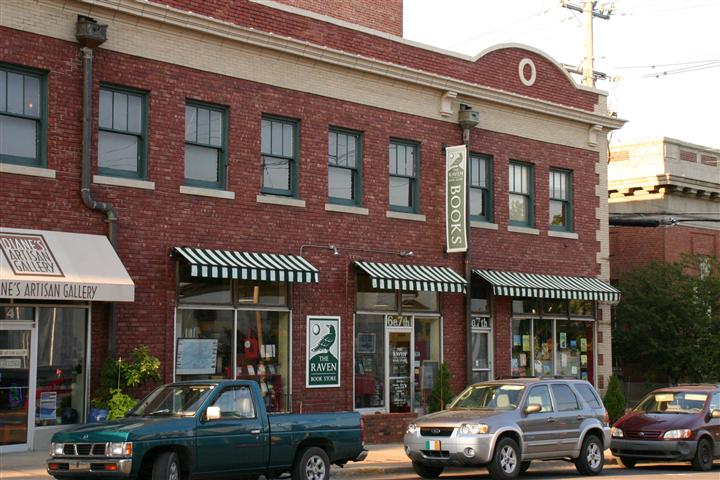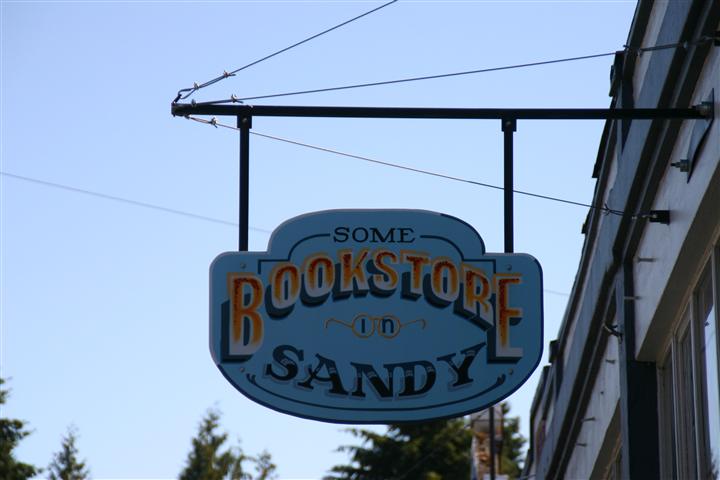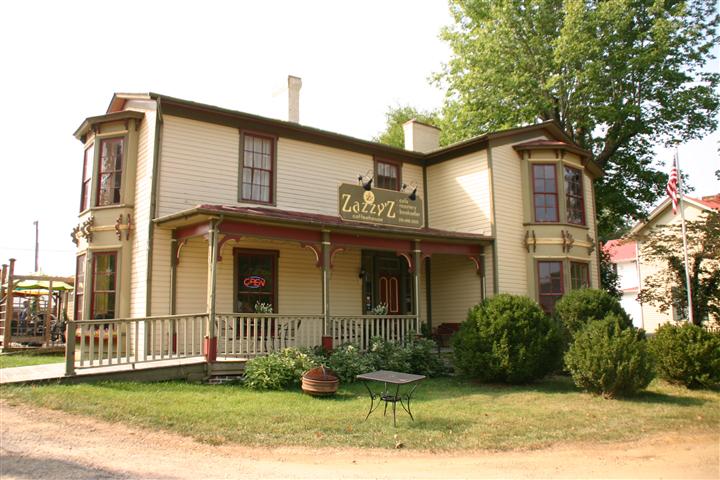 "Bookstores hold a place in the hearts and times of our community. They are places to discover an author, a story, a life. Nothing affords the conversation and interaction among books and book lovers that a bookstore does. In the future, whether you download your story or pluck a volume off a shelf, a bookstore will be able to accommodate. But in order for bookstores to flourish and thrive, we must expose future generations to the unique pleasures they offer. On December 2nd, 2023, take a child in your life to a bookstore. Watch his face light up as you give him free access, not just to a new book, but to tomorrow." —Jenny Milchman
---
Take Your Child to a Bookstore Day began when my children were little and I was going to story time at bookstores nearly every week. Did all children know the pleasure of spending time in a bookstore? I wondered. Of being drawn into a magic world for a while, then being left to choose treasures on the shelf? I wanted to begin a holiday that would expose as many kids as possible to this joy.

But Take Your Child to a Bookstore Day quickly became bigger than one mother and her children. Bloggers and book lovers took it viral across the web, carried posters into bookstores, and welcomed me and my family to local bookstores when we traveled cross country last summer.

Now we are busily adding stores, helping support celebrations on the Day, and leading people to the wonderful places we have found. In the future, Take Your Child to a Bookstore may offer grants for children who can't visit a bookstore on their own, or perhaps there will be internships for kids who want one day to own a bookstore. Because the sky is the limit when there is a book!
---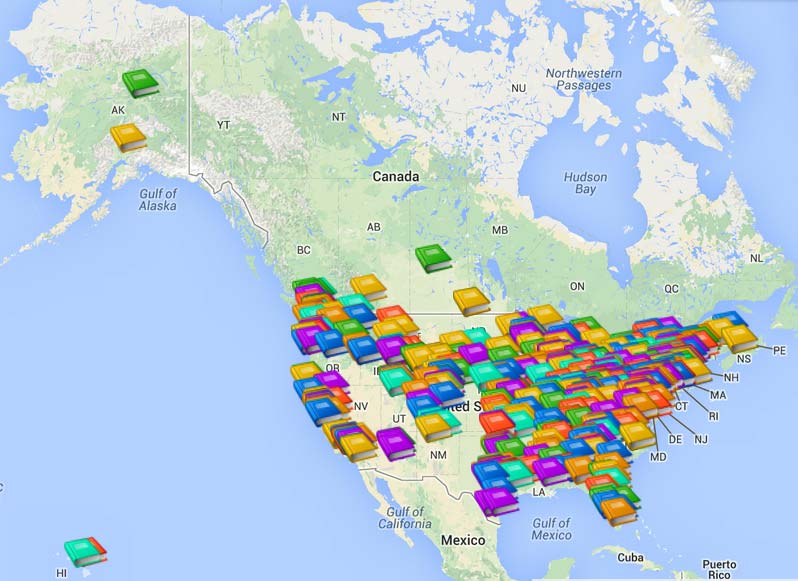 The first Take Your Child to a Bookstore Day was celebrated by 80 bookstores. Since then, the number has grown to over 700. Have a look at our Bookstores page to see a map of where they all are, and add your bookstore to the map! Also see our team page to learn about the people behind the scenes at TYCBD. And finally, here's how you can spread the word about Take Your Child to a Bookstore Day.